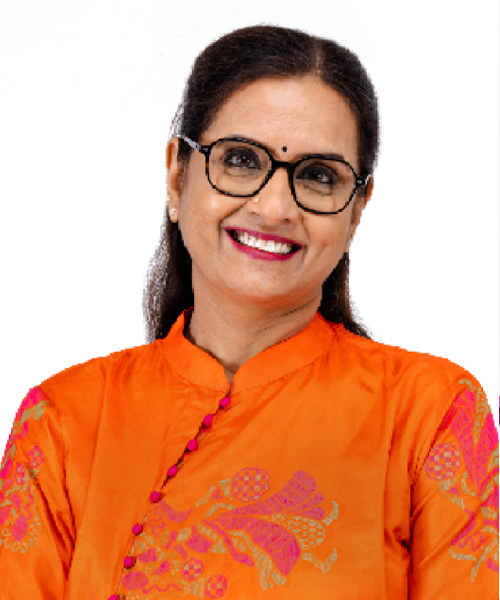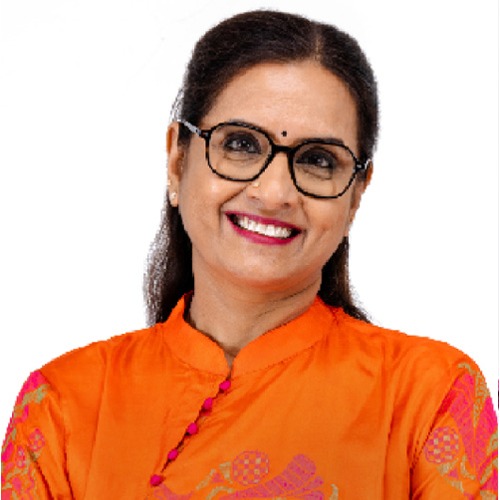 Dr. Saundarya Rajesh
Managing Trustee, Avtar Human Capital Trust.
Dr. Saundarya Rajesh is one of India's most respected thought leaders on Diversity, Equity & Inclusion. An award-winning social entrepreneur, she is best known as the pioneer of Second Career opportunities for women in Corporate India. A relentless advocate of the potential of women in the workplace, Dr. Saundarya is the founder of successful social enterprises such as Avtar Career Creators, Flexi Careers India, Bruhat Insights Global and Avtar Human Capital Trust. Her latest brainchild myAvtar.com is India's first diversity jobs portal for candidates belonging to the under-represented groups such as Women, People with Disabilities, People with LGBTQ+ identity and Veterans.
A recipient of several awards and recognitions, Dr. Saundarya has irrevocably changed the game for the Indian Woman Professional, by introducing the concept of "Career Intentionality" and "Career Re-entry" to Corporate India. Her path breaking and exemplary work in the space of Diversity, Equity, and Inclusion has established her into a much sought-after advisor of choice for an impressive list of organizations and leaders on the benefits of a diversely inclusive workplace. Dr. Saundarya is a highly sought-after speaker at conferences — both national and international– and a firm believer in integrating work and life.
Her book 'The 99-day Diversity Challenge' published by SAGE in 2018 has won several acclaims from industry leaders, including the first prize for the Book of the Year Award 2021 from the Indian Society for Training and Development.
Project Puthri an initiative by AVTAR Human Capital Trust (AHCT), is India's first ever developmental project that seeks to create Career Intentionality among underprivileged girl students. Dr.Saundarya Rajesh envisions through Puthri, an India, where young girls at the bottom of the socio - economic pyramid are able to rise to their fullest potential by breaking out of the domestic labour economy to graduate into the knowledge economy, thus, eventually being able to contribute directly to the GDP of our country
#awards
Awards And Recognitions
>
Project Puthri Awards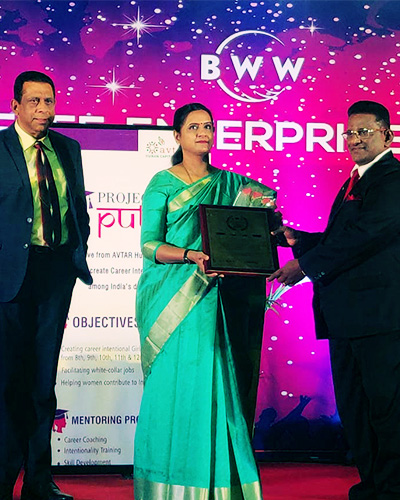 Parivarthan Award Winner - 2018
Project Puthri wins Parivarthan Award.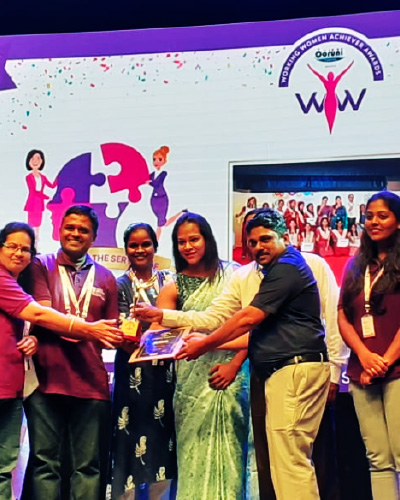 Best NGO In Service of Women Empowerment – 2020
Recognized by the Ooruni Foundation and awarded Project Puthri as best NGO in Women Empowerment.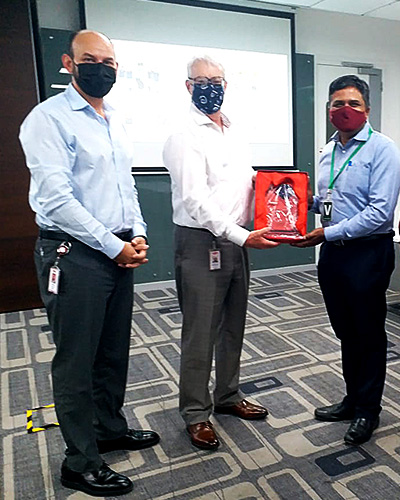 Outstanding Supporter – 2022
Dow India recognized Project Puthri as their Outstanding Supporter.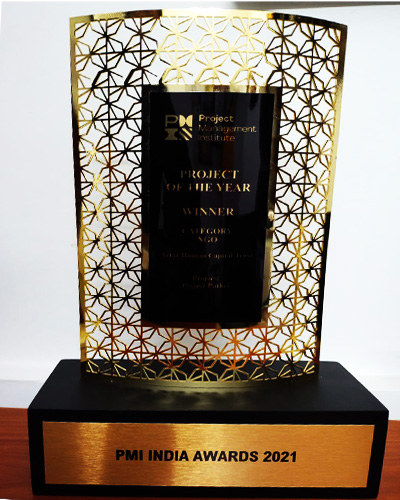 PMI South Asia Awards Winner - 2021
By the project management institute awarded to Project Puthri in the categories of NGOs.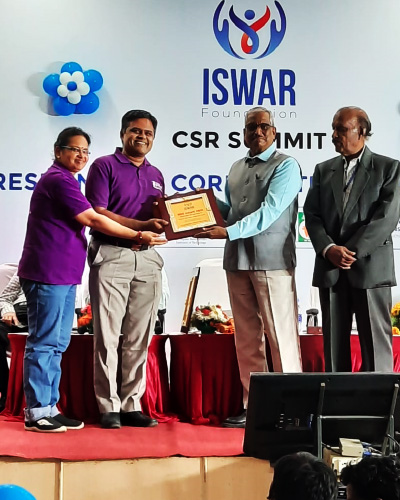 Best NGO In Service of Women Empowerment – 2021
Recognized by the Iswar Foundation and awarded Project Puthri as best NGO in Women Empowerment.
#contact us
Contact Us

Head Office
Udyog Gruhaa, No. 10, SH 49, Raja Nagar, Neelankarai, Tamil Nadu 600041

Email
info@puthri.org

Phone Number
+91-44-4294 1100

Work Hours
Monday - Saturday
10AM-5PM