#Scholarship
Puthri Scholarship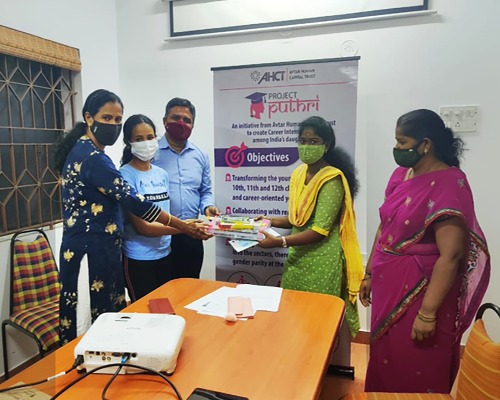 Puthri Scholarship
Project Puthri provides financial support to the deserving Puthri Scholars to assist them in completing their tertiary education and be ready for a flying career. The scholarship program involves the process of screening, selection of scholars, identifying donors and funding after university enrolment, evaluation of academic progress of the scholars, and continued mentoring until the set goal is achieved.
#Scholarship
Puthri Scholarship Vision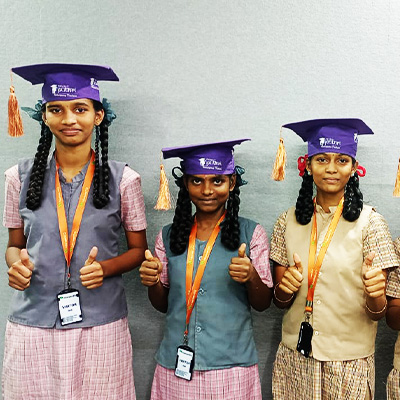 To collaborate and tie-up with stakeholders such as corporates, donors & institutions to support Puthris continued education until graduation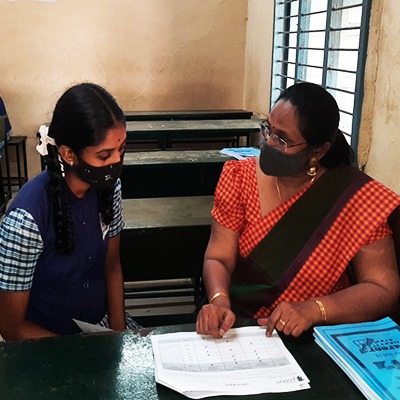 To orient Puthris towards the plethora of courses and career choices available, and guide them to make the right choice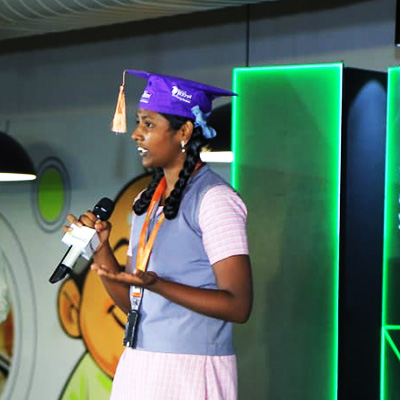 To ensure no Puthri discontinues higher education due to the non-availability of funds in order to pursue their education.
#Scholarship
6 steps to Puthri Scholarships
#Scholarship
Donate Now