#about
Men Impacting Trust & Respect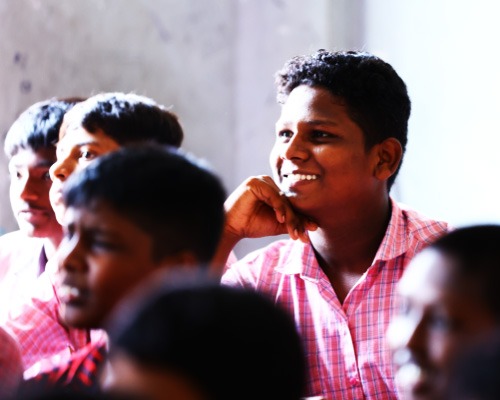 MITR is the unique attempt of AVTAR Human Capital Trust in educating and empowering young, adolescent male population as empathetic "Gender Champions".
These young folk will develop and mature into a well-informed youth population of the country in creating a safe, secure and equal space to the female peers and counterparts.
#vision & mission
MITR Vision & Mission
Vision
To develop an inclusive, empathetic young male population who are champions of their girl counterparts.
To be an ally in creating a safe and equal space for women, hereby reducing the crime against women in the country and ensuring equal participation of women in the nation's economy
Mission
To educate, and transform 10000 school going adolescent boys into well informed young men in providing safe and equal space for their female counterparts and to mature as peer role models.
#Objectives of MITR
Objectives of MITR
#MITR Model
MITR Model
MITR aims to target boys of classes 9 to 12 in educating them on age appropriate information in capsules under 4 main segments namely:
Intrapersonal Skills, Interpersonal skills, Self – Management skills, and Gender Sensitivity.
These knowledge sessions will be done through our experienced and certified mentors who are specifically trained to handle sensitive topics such as these.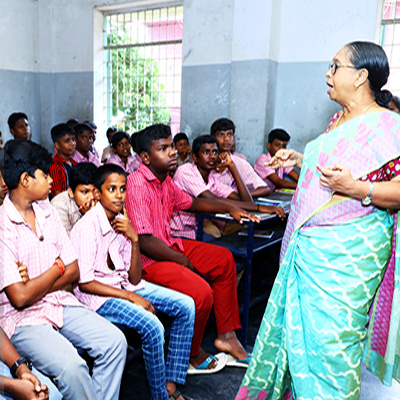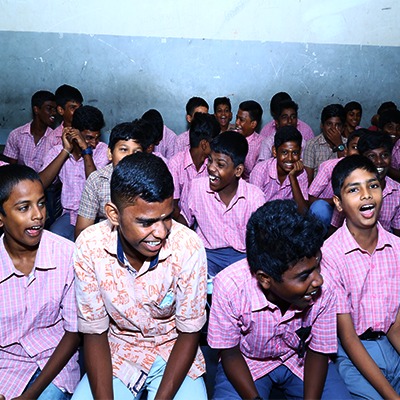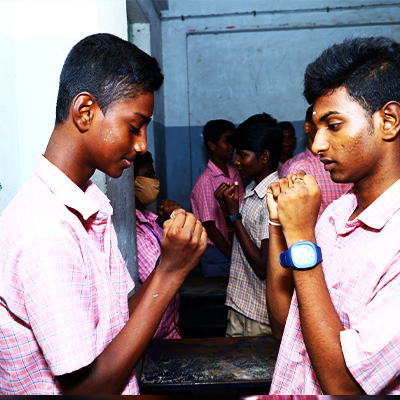 Gender Sensitivity Skills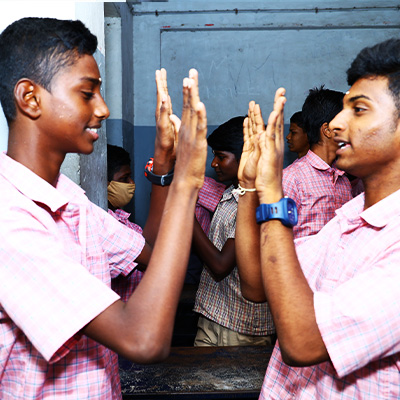 #MITR Program
MITR Program
The focus of the MITR Program is as follows
*
Understanding self-inside out
*
Appreciating the best in self and in people around us.
*
Baby steps on empathizing people around us and living as a better social animal.
*
Small dosages of responsibility that the students can take pertaining to their age. Hence preparing them as better individuals, citizen and humans.
*
Understanding the need to understand the role of women at home, in the society, at workplace and in the country.
*
Giving space to women to prove themselves for betterment of the family, society and for the country as such.
*
Evolving as a Male Ally.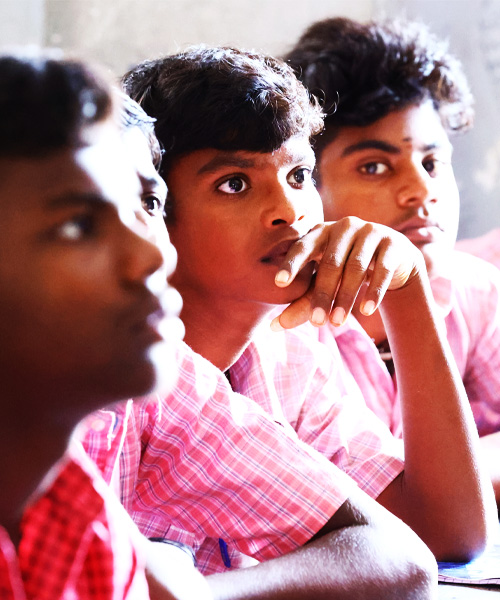 #Focus areas
Focus areas
Cognitive Skills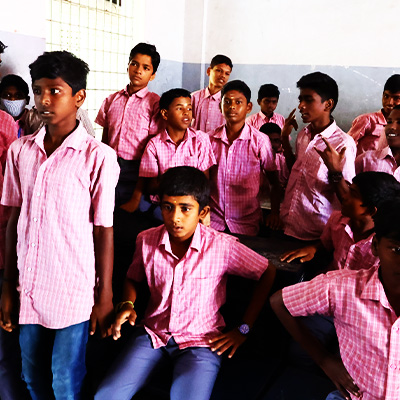 Cognitive Skills
Critical and Creative Thinking
Decision Making and Problem Solving
Social Skills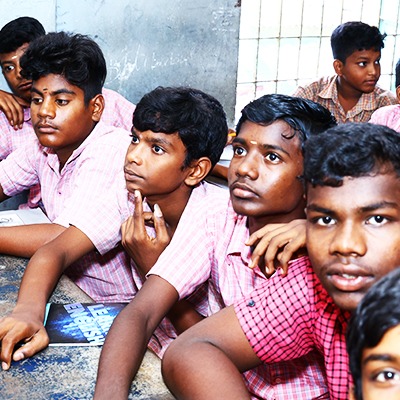 Social Skills
Communication Skills
Empathy and Team Work
Assertiveness Training
Negotiation Skills
Self-management skills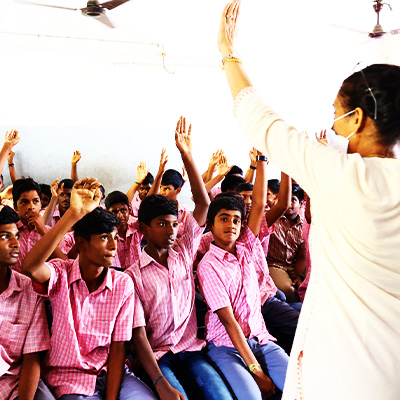 Self-management skills
Self Esteem
Emotional Intelligence
Healthy Habits
Handling Stress
Interpersonal Skills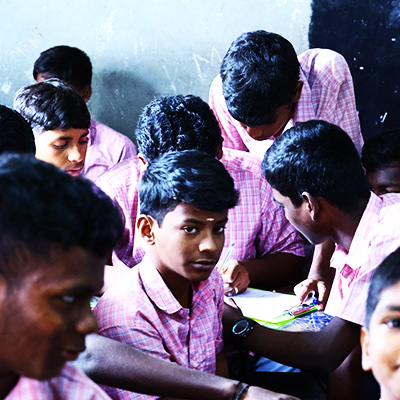 Interpersonal Skills
Managing Conflict
Proactive Citizenship
#contact us
Contact Us

Head Office
Udyog Gruhaa, No. 10, SH 49, Raja Nagar, Neelankarai, Chennai, Tamil Nadu 600041

Email
info@puthri.org

Phone Number
+91-44-4294 1100

Work Hours
MONDAY- SATURDAY
10AM-5PM