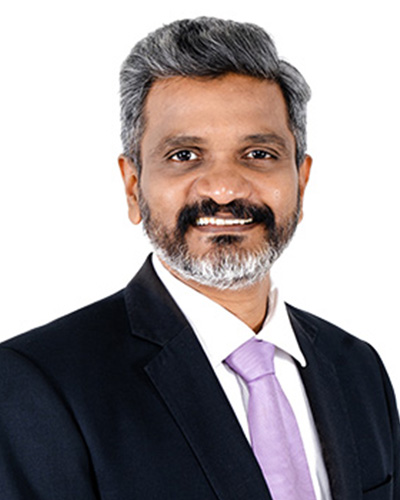 K. Umasanker
Trustee, Avtar Human Capital Trust.
An expert recruiter who holds a Masters in Public Administration from the University of Madras, Umasanker is an Electronics & Communication Engineer and has done MDP from Indian Institute of Management, Ahmedabad. With over 20 years of experience in Recruitment Consulting, Umasanker is a prolific headhunter, with over 3500 closures in his career, comprising of top management, senior management and reporting-to-board positions.
Currently managing all India Sales & Relationships for the entire Avtar Group for more than 350 companies across industries. Every year, Umasanker has, as a personal goal, been training young generation in the path of Leadership and has been invited by many colleges to be the Chief Guest to address the young graduates & post graduates.
#contact us
Contact Us

Head Office
Udyog Gruhaa, No. 10, SH 49, Raja Nagar, Neelankarai, Chennai, Tamil Nadu 600041

Email
info@puthri.org

Phone Number
+91-44-4294 1100

Work Hours
MONDAY- SATURDAY
10AM-5PM